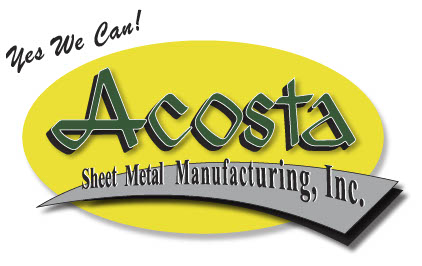 ACOSTA SHEET METAL MFG.
Serving the bay area and beyond with the highest quality commercial and residential sheet metal products since 1972
GOOGLE LLC
We bring the best of Google to innovative nonprofits that are committed to creating a world that works for everyone


LOCKHEED MARTIN CORPORATION
Lockheed Martin is an American global aerospace, defense, security, and advanced technologies compnay with a strong presence in the Bay Area
KLA FOUNDATION
KLA is a global technology leader. We make an impact by creating solutions that drive progress and transform industries.