We are a high school club that operates on donations and sponsorship, as well as mentor support, in order to provide STEM education and opportunities. All support from our generous sponsors, mentors, and families helps sustain our team and growth. We are always looking for all kinds of support for the team.
We are more than happy to accept sponsorships from corporations, matching donations, personal donations, material donations, and especially your time if you decide to be a volunteer. Some corporations will donate monetarily for an employee's time with us!
We work on fundraising by applying for grants from local or FIRST®-affiliated corporations. We also run smaller fundraisers throughout the year. We have a sponsorship gradient with some of our most significant and consistent sponsors being recognized on our promotional team banner and merchandise, on our website, and on our social media posts.
Our team is student led, but we also have a team of mentors who support student efforts and learning.
Mentors do not need to have technical knowledge, but some experts can be handy such as mechanical engineering, electrical engineering, software engineering, physics, business development, grant writing, award submissions, marketing, construction, advertising, project management, and event planning to name a few.
Ready to become a mentor? Contact us here!
More Info
We are always looking for mentors with a desire to help guide students to foster a learning mindset in all aspects of the team. They are needed for all of the reasons above in addition to providing a layer of safety on or off campus, assisting in transportation to and from events and competitions, organizing logistics for travel, accommodations and meals at competitions, training and recruiting other mentors, cheering at competitions, ordering materials for lab, as well as providing moral support and feedback for all the teams' activities as well as modeling "gracious professionalism." Mentors will need to become a registered volunteer with the Campbell Union High School District, which includes getting fingerprinted for background check and getting TB tested and FIRST, which includes fingerprinting with the organization (same as above) and completing youth protection training. We encourage you, and you are always welcome to visit the lab as a guest to check out what we do.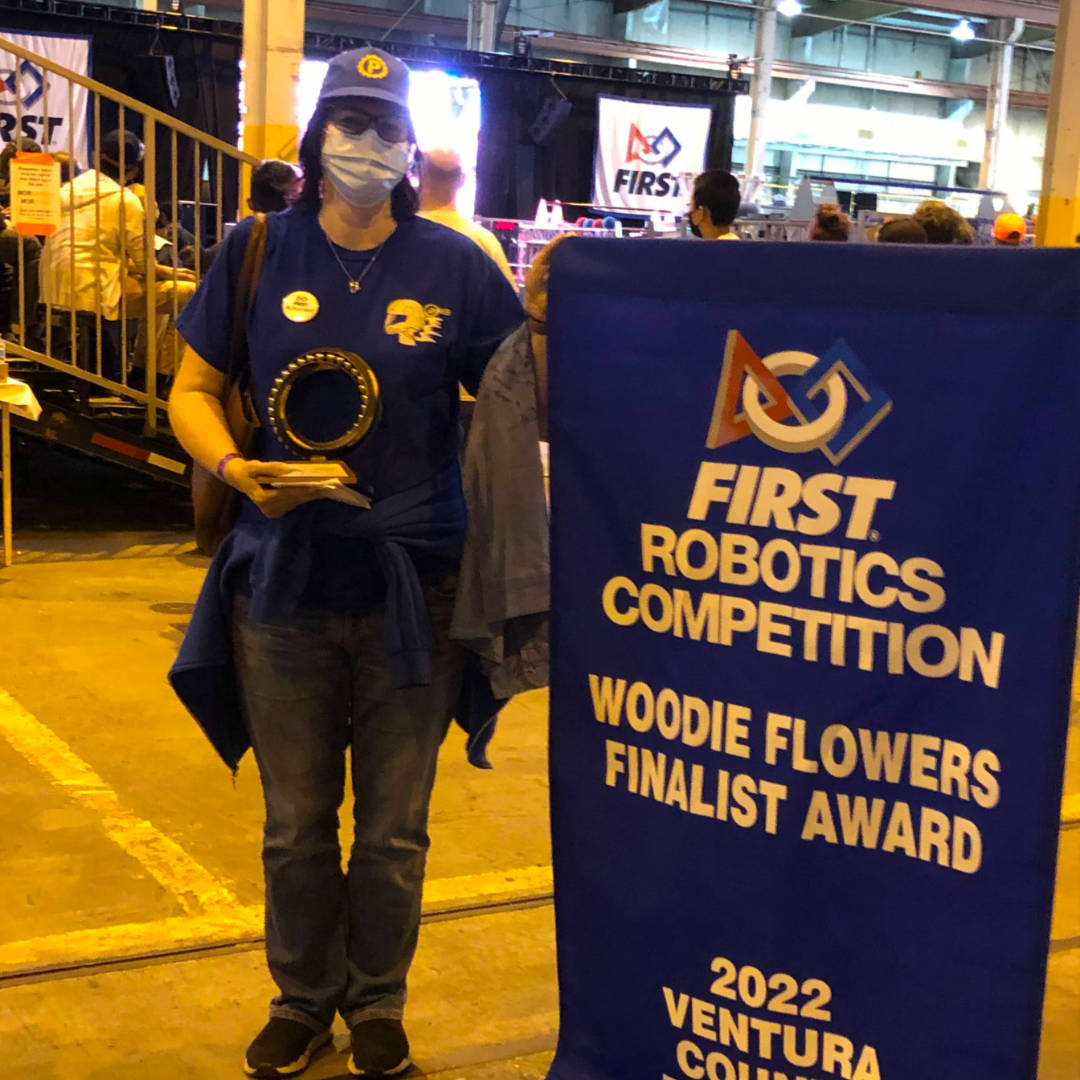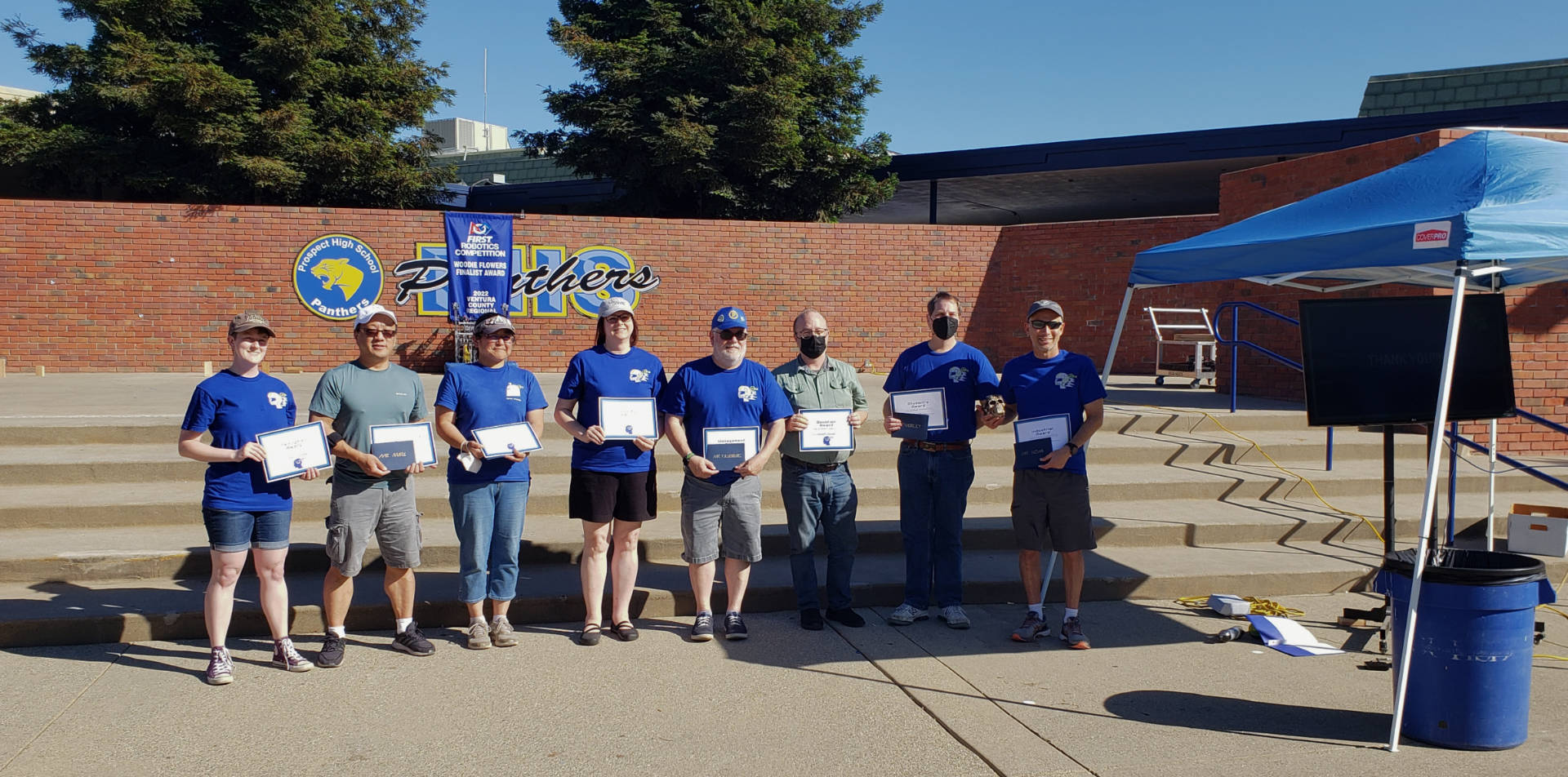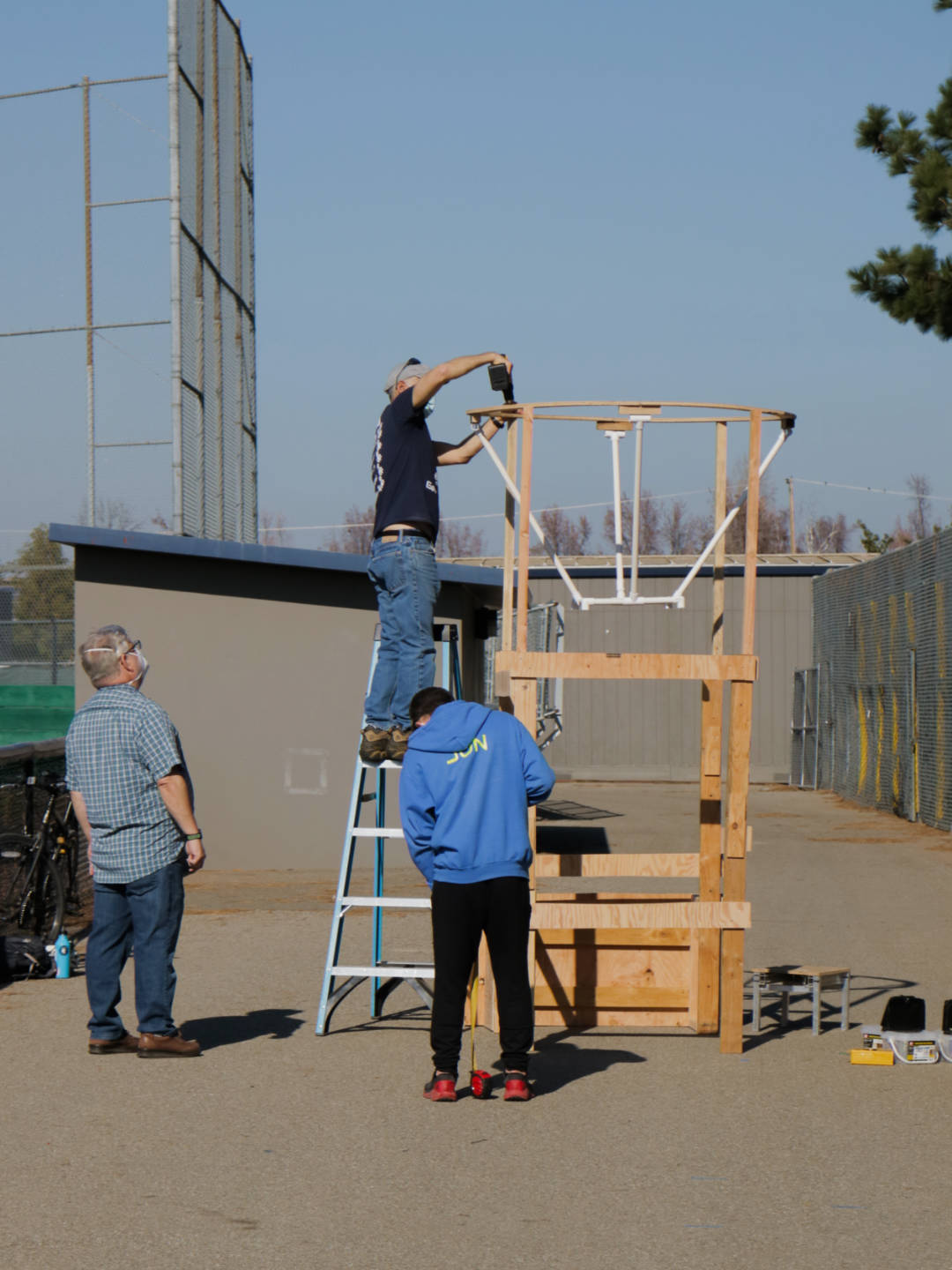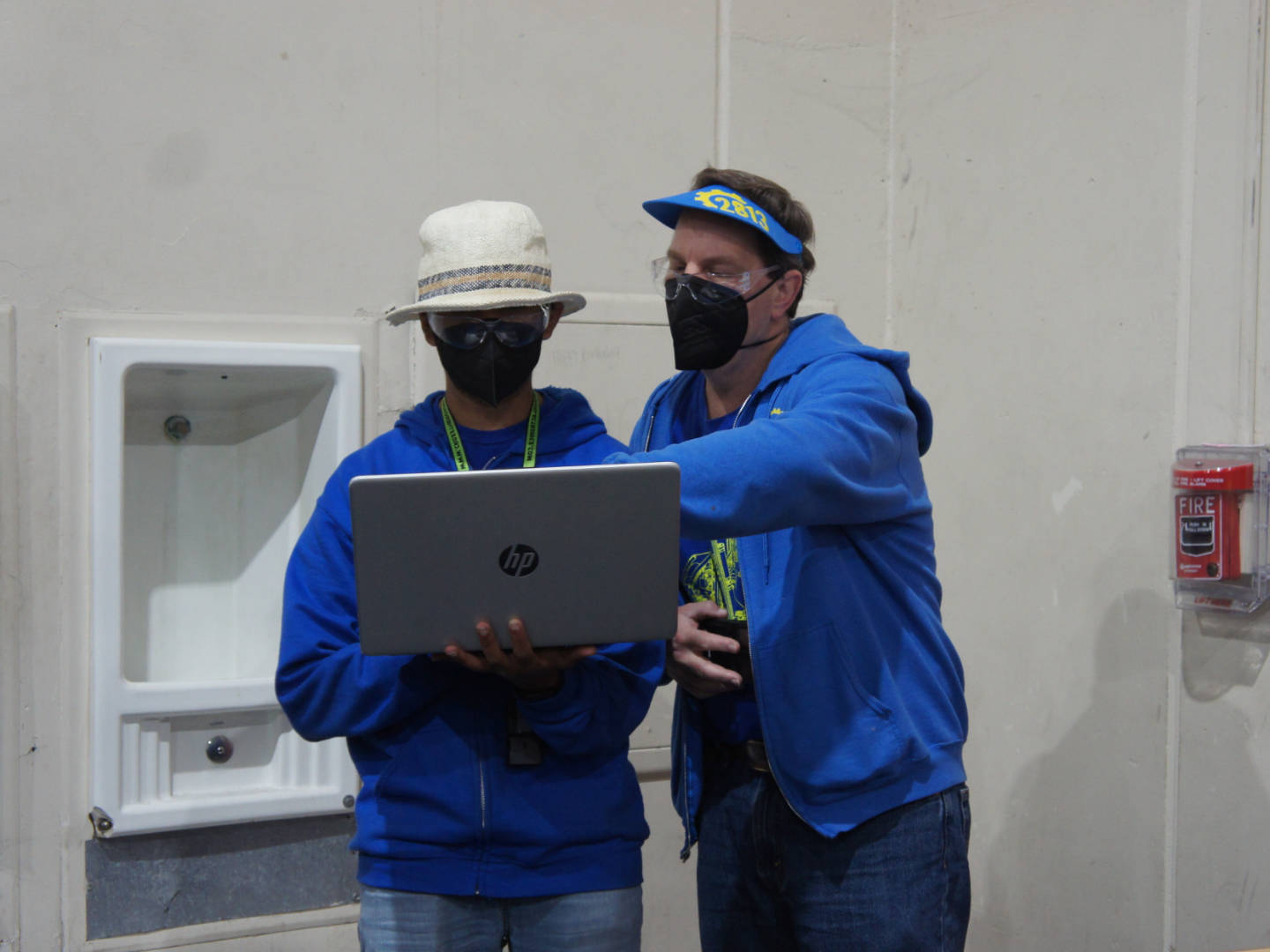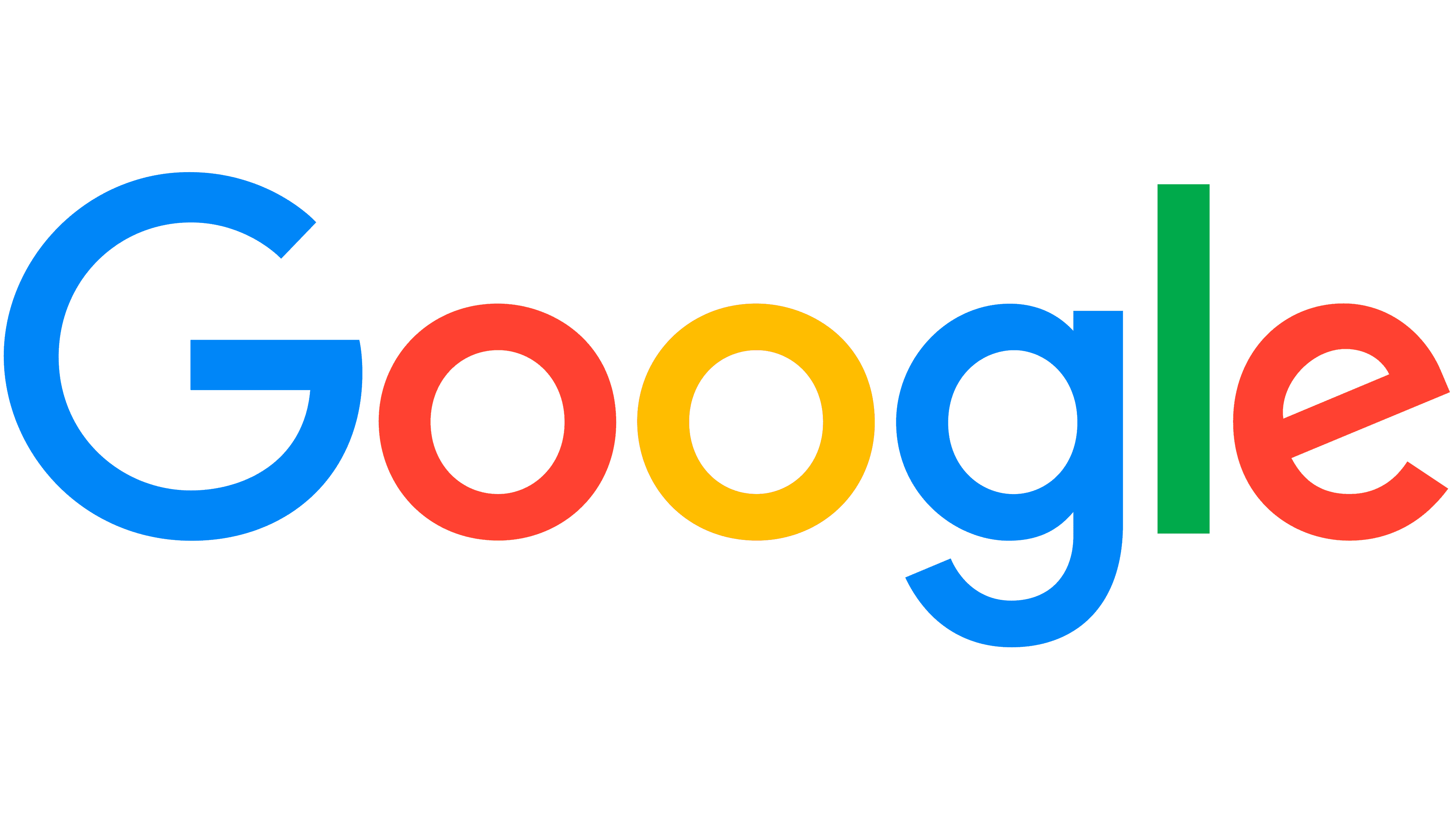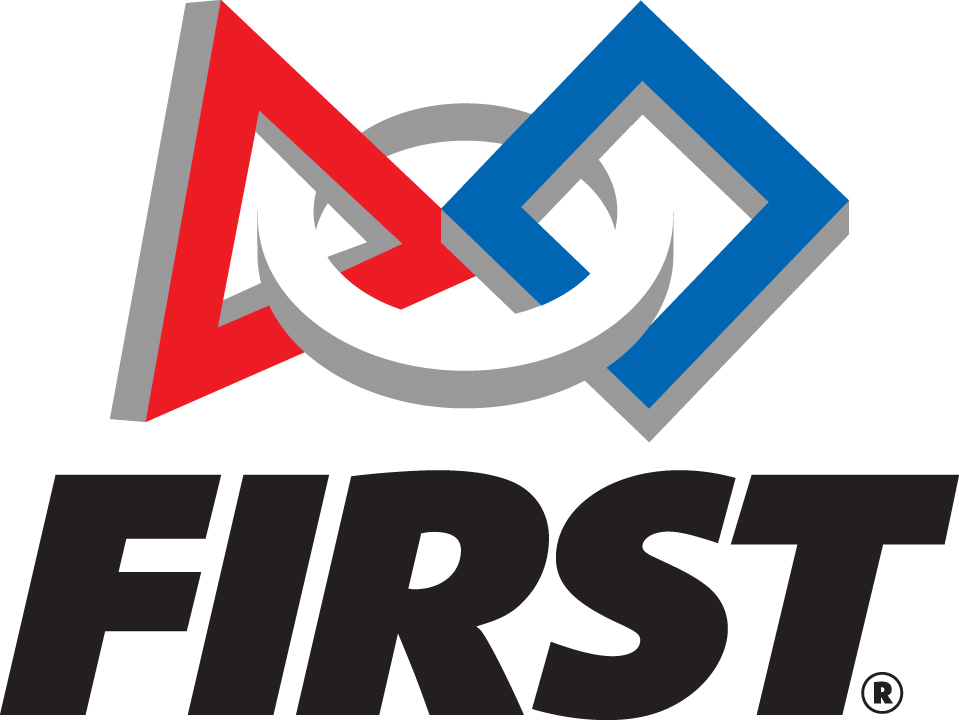 Nomi Family
Falkenburg Family
Kahn Family
Kawamoto-Chheang Family
Worley Family
Mark Family
Hung Family
Beautrow Family
Kim Family
Lau Family
Eaton Family
The Mr. Slimak